The tool you need to power all your ecommerce
Shopiago's easy-to-use software can be used to power your ecommerce website. It is also an exciting opportunity for brands and retailers to quickly list their 'seconds' online across multiple marketplaces such as eBay, Etsy and Shopify – reaching a wider audience with faster sales and higher selling prices. And, you'll be making your retail operation more sustainable.
Businesses can actually make money from returns, discontinued lines or damaged stock. Although Shopiago was created for the recommerce of pre-loved items, our comprehensive technology means we can also help you sell new items.
You're in a good company...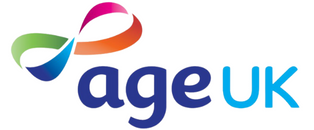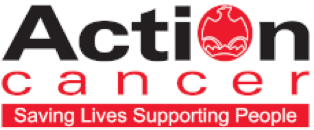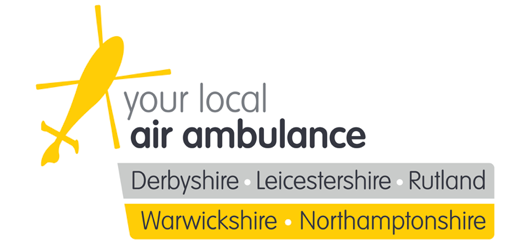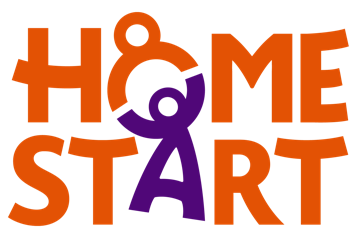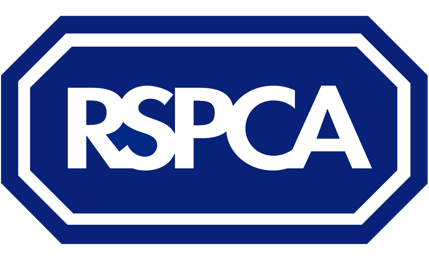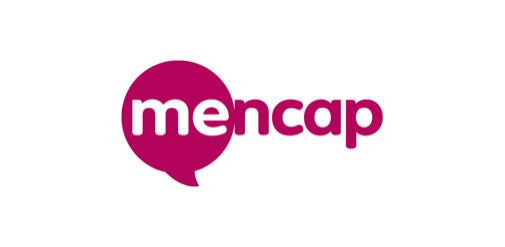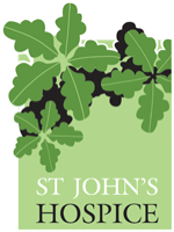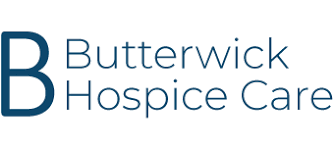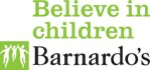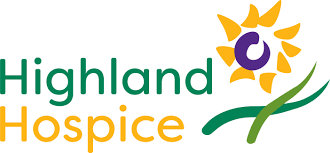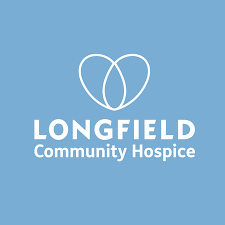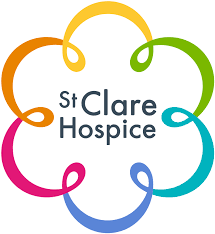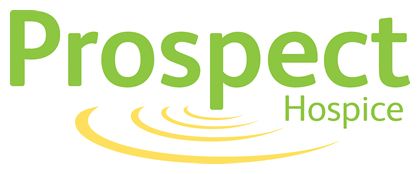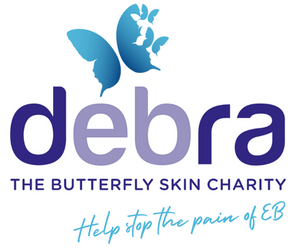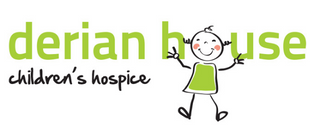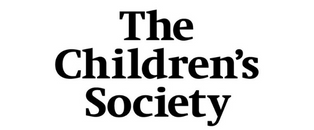 Our green credentials.
Shopiago is here to help you become greener and to give your customers the opportunity to buy items from the brands they love in a responsible way.
Sustainable retail really is easy, even if you're selling new items, as using a supplier with B Corp accreditation (that's us) will look good for your business too.
Complete the form below to have a chat with one of our team.